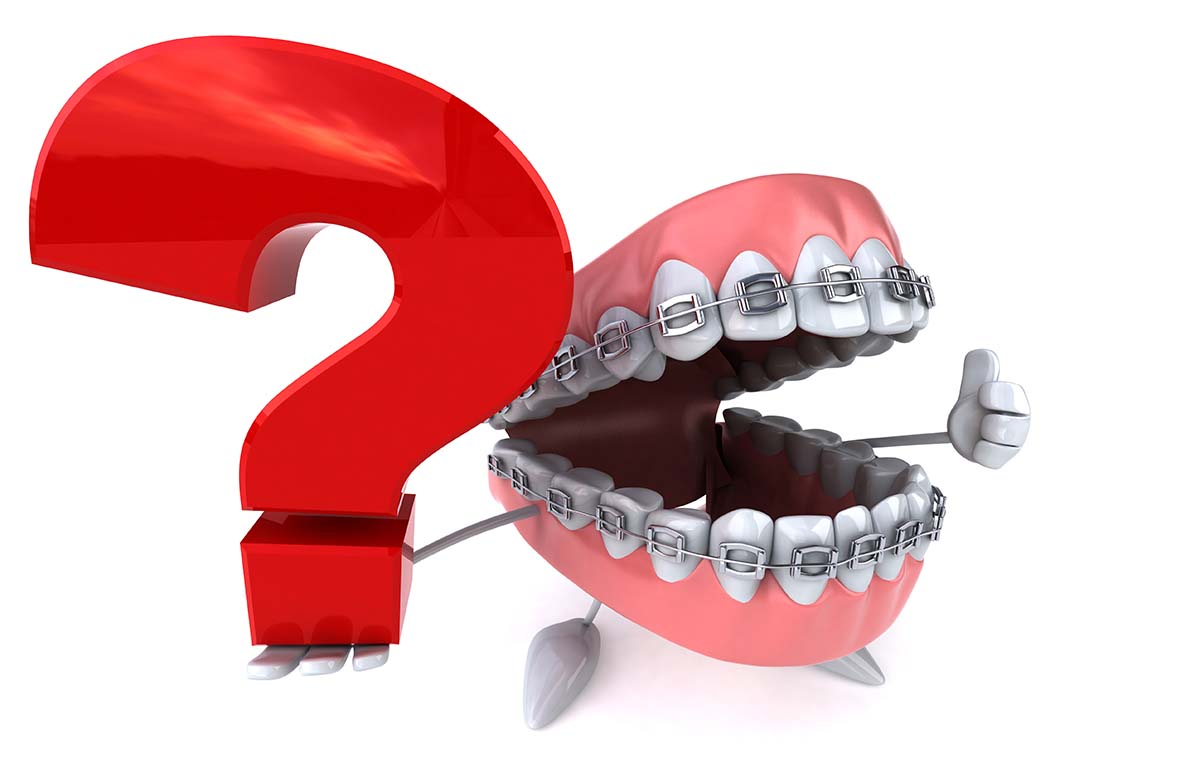 Orthodontic treatment is a great way to get the smile you've always wanted. It's also an investment in your health and well-being since straight teeth are easier to keep clean and, thus, less likely to cause tooth decay or gum disease.
When it comes to braces, many ask questions like, is children Orthodontics a remarkable thing to them? Are there braces for children? What is the Cost of braces in Texas? Where can I find a professional Orthodontist Near me?
Is an orthodontist in Richmond Texas, and Elara Orthodontics too qualified?
Regular checkups are important during your treatment period.
During your treatment, you'll need to keep up with regular checkups. The dentist will check for any problems or complications that may have arisen during the process and make any necessary adjustments.
It is also a good time for you to ask questions about your braces and their progress.
If something goes wrong during treatment- for example, if a wire comes loose or the brackets loosen- you must see the dentist as soon as possible so they can fix it immediately.
Braces consist of metal wires that are only removed with professional help; if one becomes loose enough to come out on its own (sometimes), there could be an infection risk in putting it back in place again.
Choosing an Orthodontist
When choosing Children Orthodontics or yours, you'll want to find one that is experienced and qualified.
You can search for orthodontists in your area online and read reviews to find one that is right for you. Elara Orthodontics is an excellent option if you're looking for an orthodontist near me.
Elara Orthodontics has a team of experienced orthodontists and provides various services, including braces and Invisalign.
There are various types of braces, including fixed (traditional) and removable (removable). Both can be effective and comfortable.
Traditional metal braces have a bracket on each tooth connected by wire to the next frame. This system has been used for years because it works well, but some may have better choices.
Clear aligners are made from clear plastic or resin material that fits over your teeth like a mouthguard or retainer to slowly shift them into place over time with no metal brackets involved at all.
They're for people who want to avoid having metal in their mouths or need something less noticeable than traditional metal braces.
However, they won't work if you have severe crowding issues because this method doesn't allow for movement between teeth.
If you wear them consistently (about 20 hours per day), these aligners will move your teeth gradually until they're in a perfect position.
You'll need to wear a retainer after your braces come off.
After your braces happen come off, you'll need to wear a retainer. A retainer is a removable device that helps keep teeth in place.
It is worn at night, during meals, and at other times when you're not eating or drinking anything (for example, when talking).
Retainers will be required for several years after your braces come off. It's best if you wear them every day except when brushing your teeth or flossing–and even then, it's still recommended.
The Cost of braces in Texas
The Cost of braces in Texas varies widely. The average price is $5000-$7000, but this can vary based on the problem's severity and the orthodontist's location.
There are many types of braces, so the Cost of braces in Texas
can also vary widely. If you have dental care insurance, your provider will likely cover some or all of your treatment costs (check with them first).
There are braces for children.
If you have been wondering whether there are braces for children, the answer is yes.
For many, braces are a rite of passage that marks their transition from childhood to adulthood. But for others, wearing metal brackets on their teeth is so daunting that they never get them, even as adults.
Adults aren't the only ones who can gain from orthodontic treatment; children may also need braces before adulthood if they have dental issues like crossbites or protruding upper incisors.
Knowing this, don't hesitate to take your kid to orthodontics since braces for children fit them perfectly.
Your braces can cause soreness and irritation.
It's normal for your gums and tongue to be sore or irritated during the initial adjustment period. You may also experience dryness in the mouth because of this.
Braces can cause sensitivity when eating hot or cold foods, so try not to eat extremely cold or hot foods while wearing them.
If any of these symptoms persist beyond a few days after getting fitted with braces: contact an orthodontist in Richmond Texas, or Elara Orthodontics so that they can address any concerns before they become serious problems.
You'll need to wear rubber bands when you eat.
You'll also need to wear rubber bands when you eat. It is to keep your teeth apart, so they are straightened.
You may get some rubber bands in your mouth at first, but after a few weeks, they will become less noticeable and comfortable enough that you won't even notice them anymore.
If you forget to wear them one or two days in a row and then remember later, don't worry. Just put the rubber band back on as soon as possible and continue with regular use from then on out.
Some things could happen if we don't wear our rubber bands: your teeth won't move as quickly (or at all). You want this process done right, so please ensure your braces are on and wear your rubber bands until your orthodontist tells you not to.
It will take a while for your teeth to align correctly.
Your teeth will not be straight right away. It can take two years for your teeth to align correctly and comfortably.
The process is a challenging fix; it may be painful at first. You will have brackets put on your teeth that need to be adjusted every two weeks until an orthodontist in Richmond Texas, removes them (an expert in correcting dental issues).
During adjusting the brackets, you might feel discomfort as they shift around inside your mouth–but don't worry: A little pain now means less trouble later.
Expectations During an Orthodontic Appointment
When you or your kids come in for your orthodontic appointment, you can expect to be seen by one of your experienced orthodontists.
During the meeting, your Children Orthodontics will examine their teeth and jaws and take x-rays and impressions of their teeth. Their orthodontist will discuss their treatment options and develop an appropriate treatment plan.
Benefits for you and your children Orthodontics cure
Orthodontic treatment can provide various benefits, including improved oral health and a more attractive smile. Many people worry about the appearance of their teeth and jaws, but orthodontic treatment can help.
Orthodontic treatment can also help correct speech and chewing problems caused by misaligned teeth and jaws.
In addition to these cosmetic benefits, orthodontic treatment can improve your overall health. Straightening your teeth can reduce the risk of gum disease and tooth decay and make brushing and flossing your teeth easier.
Food to avoid after having your braces
You first need to know that the braces can get stuck in your food if it's sticky. Eating candy, caramel, or jelly beans may get stuck between your teeth and the wires and brackets on your braces.
It is called food impaction, which can be uncomfortable for you and your dentist.
So what should you avoid eating? The best foods for people with braces are ones that don't stick together–think applesauce instead of apple slices, sandwiches without chewy loaves of bread, and pasta without cheese sauce (or at least only tiny amounts).
Many people find that avoiding sticky foods makes their treatment go more smoothly because they won't have as many problems with their teeth getting caught on things like gummy bears or popcorn kernels while chewing them up.
Another thing to keep in mind when picking out snacks. Hot drinks can burn your mouth, having dental work done.
Try to wait an hour before drinking anything hot/cold after getting new braces.
It will help prevent further discomfort during recovery, where sensitive tissues could become irritated quickly due to slight irritation caused by metal inserted into the mouth area.
Conclusion
If you're considering your or your children orthodontics treatment, you'll want to ensure you're well-informed before you start.
We hope this guide has given you a better understanding of what to expect when getting braces and how to find an orthodontist near me.
Orthodontist in Richmond Texas offers various orthodontic services and treatments to help you achieve your desired results.
We also provide different financing options to make orthodontic treatment more affordable to those looking for an orthodontist near me. Contact us to understand our services and get started on your journey to a healthier, straighter smile.