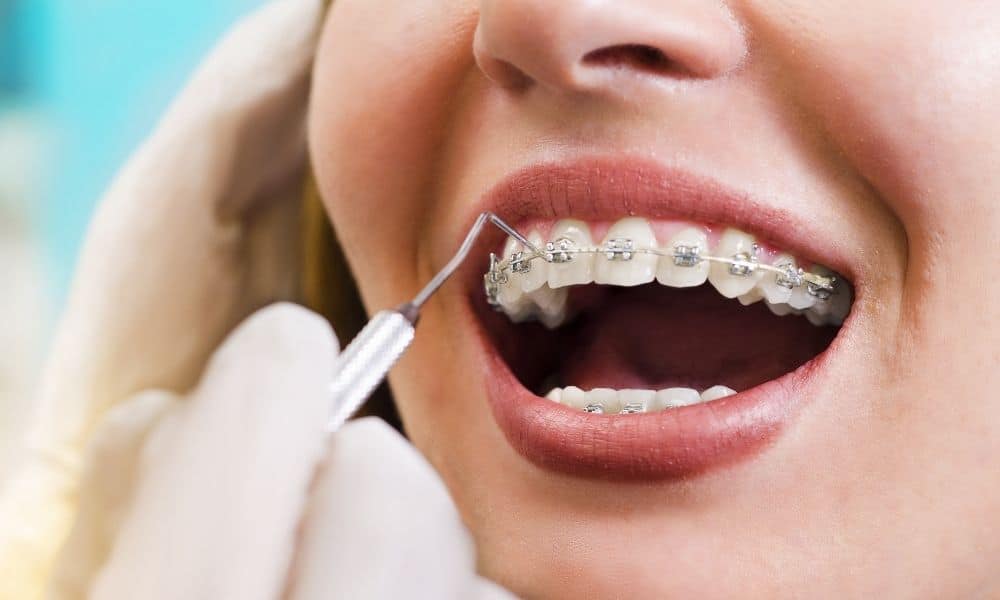 You may be feeling a little nervous if you're preparing to tell your child that they need braces. It may seem daunting, but it doesn't have to be. The concept of braces is unknown to your child, and their anxiety is probably rising. However, you can help ease their stress and build confidence with these four tips for getting your child excited about braces.
Talk About It!
Especially for children, it's incredibly easy to lose sight of the end result of braces because they struggle to picture their future smile after the braces are gone. If you've had braces yourself, consider sharing your own experiences with your child to let them know how much braces can help them increase confidence in their smile.
Let Them Choose Band Colors
Allowing your child to choose the color of their bands makes the experience a little bit more fun for them. They can pick their favorite colors, show some school spirit, or even coordinate their colors with the upcoming holiday!
Progress Tracking
Consider taking a "before" picture of your child's teeth so you can continue to track their progress throughout the whole process. Continue to take regular progress pictures after each orthodontist visit to show them when they're feeling down. Seeing how much their smile is improving can remind them why their hard work is worth it.
Incentives or Bonuses
Giving incentives is one of the best tips for getting your child excited about braces. Whether you give them a small gift or take them out for a fun activity after their appointments, your child will start to look forward to their orthodontist visits.
Although the length of time the braces will be on may seem like an eternity for your child, you need to remind them that it's not forever. Keep reminding them that the amount of time they have to wear braces will be worth years of a confident, beautiful smile! The time will fly once maintaining braces becomes part of their daily routine.
While this is a big decision for you and your child, our team at Elara specializes in orthodontics for children. We're happy to help you through this journey!