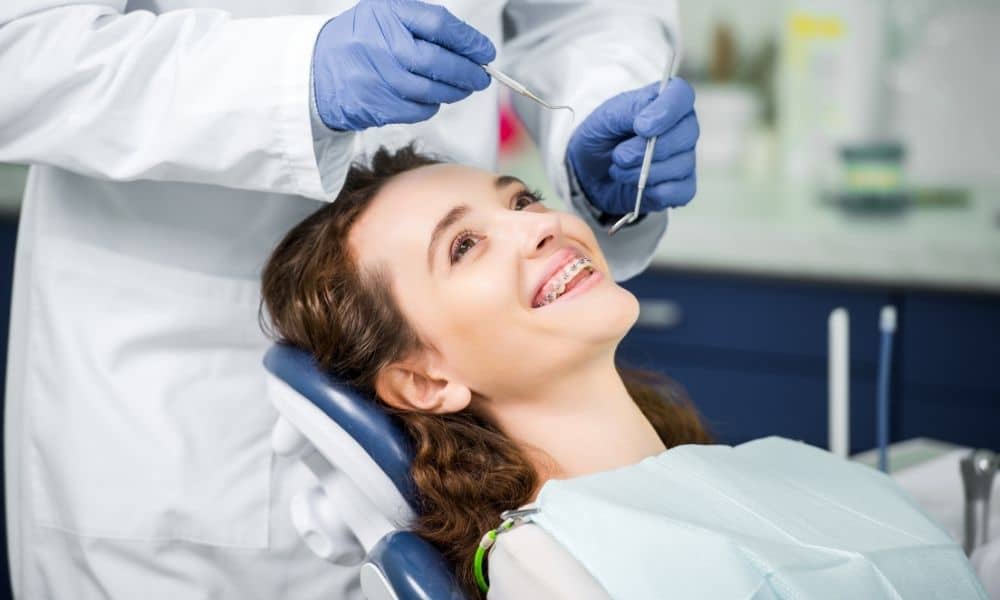 Making the effort to care for your teeth and see experts like orthodontists to correct misaligned or overcrowded teeth will prevent future issues, such as tooth decay or general pain and discomfort. If you're looking to fix and protect your dental health, here are five things to consider when choosing an orthodontist in Texas.
Searching for Specialists
It's worth noting that orthodontists aren't simply dentists of another name. Orthodontists undergo two to three years of training after finishing dental school in order to practice the complex services expected of them. Furthermore, if applicable, we highly recommend searching for a pediatric orthodontist capable of treating complex cases in adults and children alike. You can refer to our orthodontists in Richmond, TX, to learn more about what orthodontics for kids should entail and what you need to look for.
Note How the Office Is Run
A good way to ascertain the kind of service you can expect is by looking at how an orthodontist cares for and runs their offices. An office that is dirty and neglected is obviously an indication of carelessness, meaning they may not be the most trustworthy orthodontist for yourself or your kids. You also want to take note of their utilities and equipment to ensure they have the necessities to meet your needs. Generally, orthodontist facilities are willing to give you a tour if you inquire.
What Is the Staff Like?
Similarly, you want to take note of the staff running the offices. Staff should be friendly, professional, and capable of helping you when needed. Orthodontists who have retained veteran staff are an indication that they are experienced and take good care of their employees, providing they will take good care of you as well. This doesn't mean that new assistants and staff are bad, of course.
How Are Their Methods?
A good orthodontist keeps their office stocked with modern equipment and machinery. Investing in their own business in this way is a good sign of their success and commitment to providing their clients the very best services possible. Modern equipment is also often easier to operate and more comfortable for the patient, which becomes very important during lengthy procedures.
What Do Third-Party Reviews Say?
The last thing to consider when choosing an orthodontist in Texas is to review third-party testimonies of their own experiences with an orthodontist. This is the closest you'll get to an unbiased review, which will help you get a sense of how good an orthodontist is based on the opinions and feelings of multiple patients.